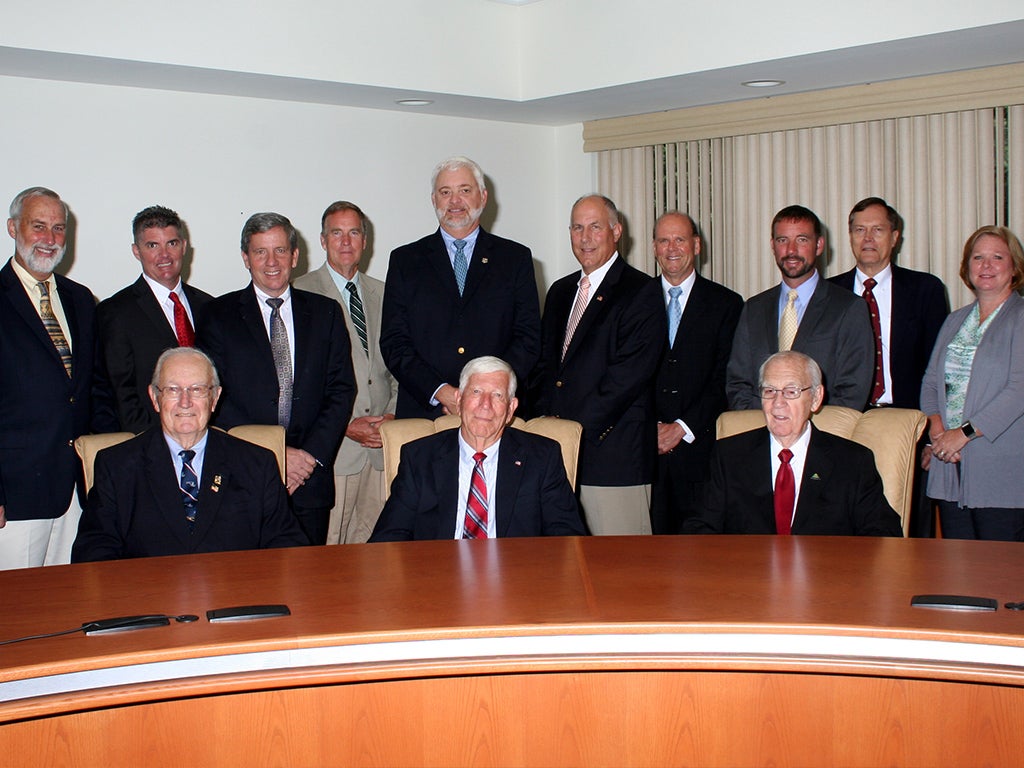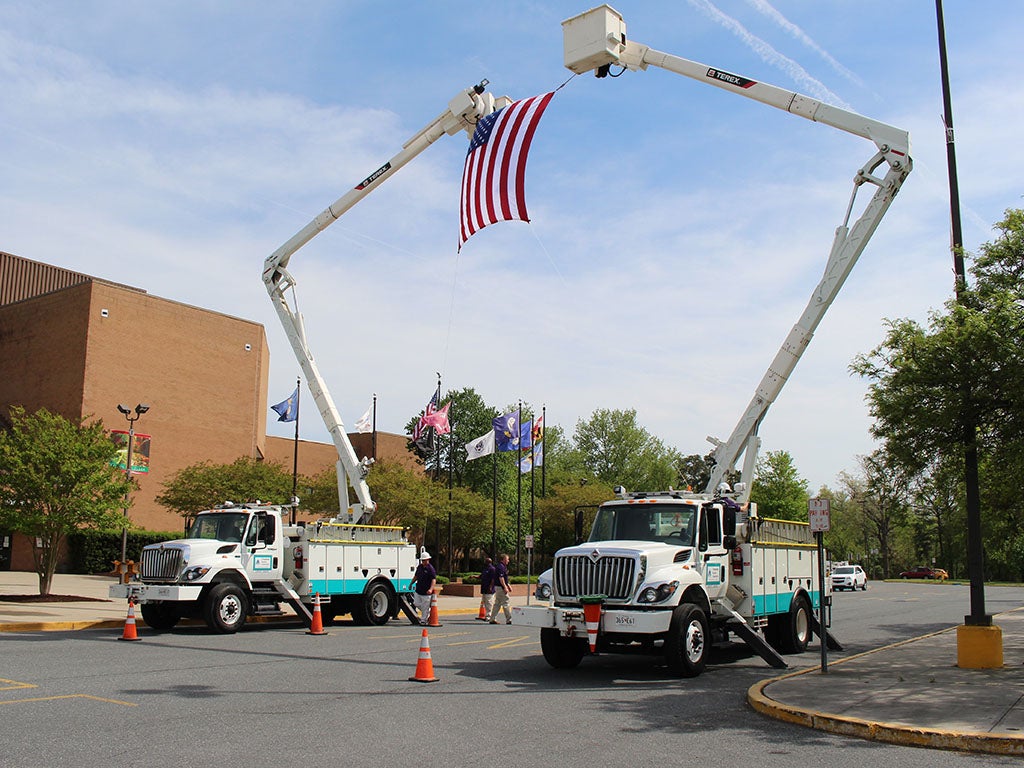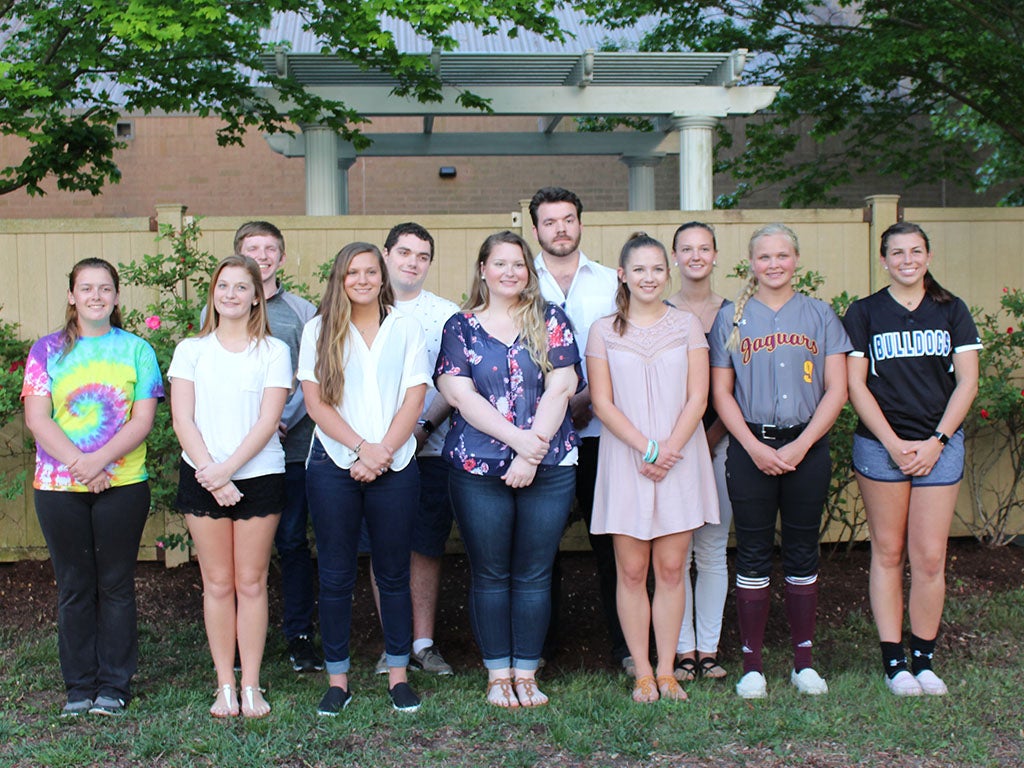 Scholarships given away to members
2023 Annual Meeting, Talbot County Community Center, April 27th, 2023
The Talbot County Community Center's address is 10028 Ocean Gateway, Easton, MD 21601
---
Notice of the 2023 Election of the Board of Directors
In conjunction with the 2023 Annual Meeting of Choptank Electric Cooperative, Inc. there will be held an election of directors for the districts of Cecil County, Talbot County, Somerset County and Ocean Pines.
---
The 85th annual meeting of cooperative members will be held on Thursday, April 27th to discuss important policy and leadership issues and review the successes of 2022. All customers of Choptank Electric Cooperative are members and are entitled to vote and participate in discussions about how our electric distribution company functions here on the Eastern Shore.
The annual meeting and dinner will be held at the Talbot County Community Center located along Route 50 at 10028 Ocean Gateway in Easton.  Doors will open at 4:30pm for members to register, visit with staff and vendors and enjoy dinner catered by the Chesapeake Culinary Center.
The business portion of the annual meeting will begin at 6 pm with President and CEO Mike Malandro reporting on the Co-op business over the last 12-months. Four Board members will be standing for re-election during the 2023 meeting.  
•    John Burke, representing Cecil County
•    Craig Mathies, representing Somerset County
•    Jeff Rathell, representing Talbot County
•    Bob Thompson, representing Ocean Pines
Biographical information about each Director candidate is posted below and is displayed in the lobby of the headquarters office in Denton. Petitions for nomination were submitted, reviewed and approved by the Credentials and Elections Committee. Because there is only one approved Director candidate for each district, the Committee has invoked Bylaws section 4.06(b). This section states that in the event of an uncontested election, Choptank Electric Cooperative may forego the balloting process. A final vote to elect Directors will occur during the annual meeting.
Check back in March for registration information and opportunities to apply for scholarships and bill credits at the meeting.
Ten $1,000 "Luck of the Draw" Scholarships will be awarded at our 2023 Annual Meeting!
Please visit our Scholarship Page for more information and to apply.
View 2022's Recorded Livestream Below
Thank you to all members who joined us last year for our 84th Annual Meeting!
Thank you to all of our members who joined us for our 84th Annual Meeting on Thursday, April 28, 2022, at the Wicomico Youth and Civic Center. It was a chilly, brisk afternoon. We were able to hold a live meeting this year and streamed it live for those that could not physically attend. The business portion of the 2022 Annual Meeting began at 6 p.m., registration and meal service started at 4:30 p.m. Thank you to all the vendors and volunteers that helped to put on this important meeting.
The business meeting was called to order by Board Chair Jeff Rathell followed by Craig Mathies giving a heartfelt opening prayer. A solemn moment of silence was given for long-time director Carl Widdowson and serviceman Gavonn Bailey, who both passed away earlier this year. Board treasurer Doug Scott reported on a strong financial year despite the pandemic. Among the highlights were revenues of $134.7 million and an operating margin of $6.2 million. Scott noted that the cost of purchased power constitutes about 54 cents of every $1 on the electric bill. During the business meeting, members voted to re-elect Board Members Matthew Holloway to represent Wicomico County, Amy Brandt to represent Caroline County and Donna West to represent Worcester County
CEO & President Mike Malandro reported to members that we have successfully continued our mission of providing affordable reliable electricity to the 55,599 member accounts we serve, and noted that we keep the power on at an outstanding 99.98% of the time. He then took questions and comments from the crowd.
At the meeting's conclusion, ten $1,000 Luck of the Draw scholarships were awarded to ten well deserving students seeking higher education. Bill credits were also randomly awarded to very happy members. For more information about the 2022 Annual Meeting, call our Member Service Center at 1-877-892-0001.
For additional information please read the 2022 Annual Meeting Minutes or visit the Financial Information and Annual Report page. Thank you.