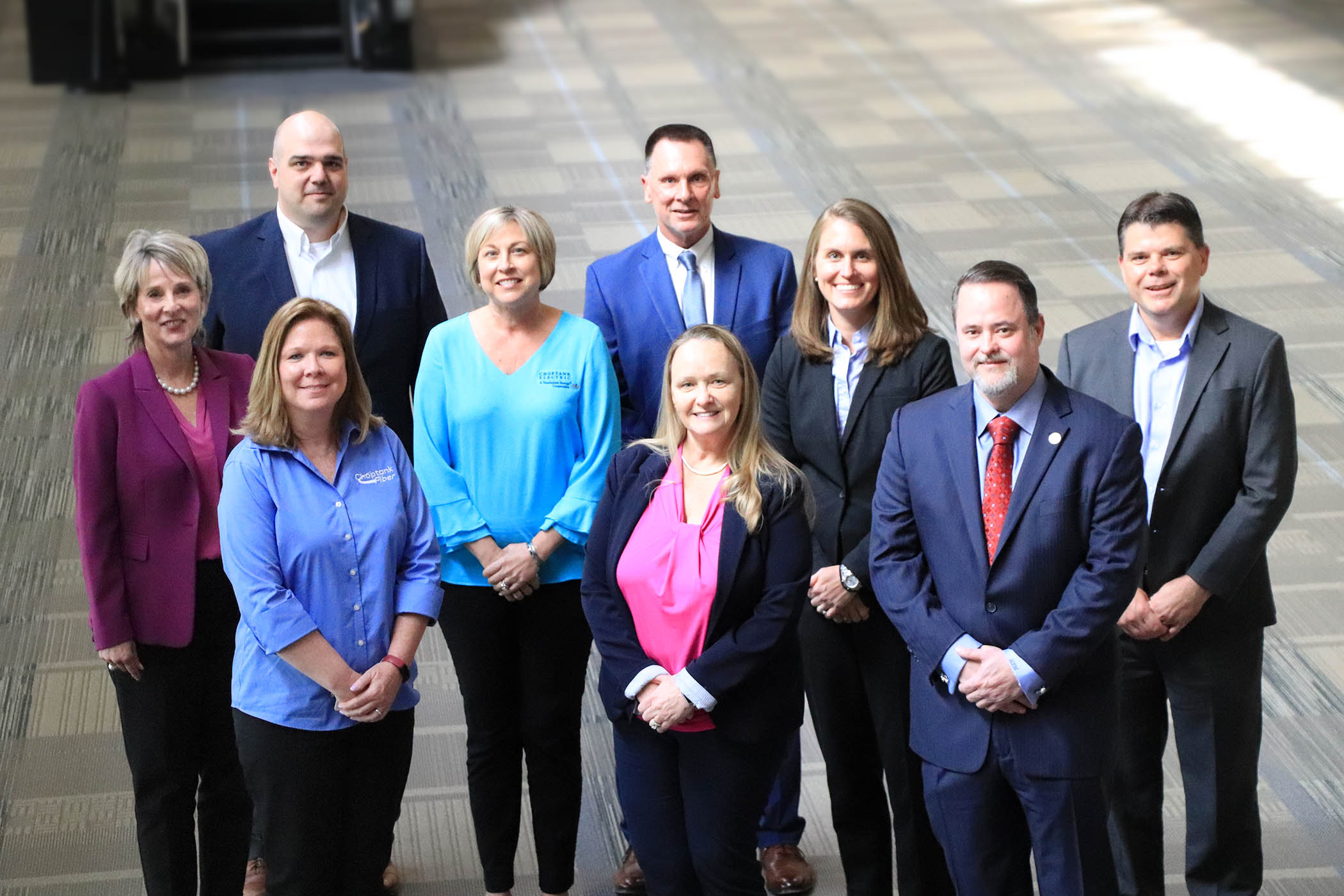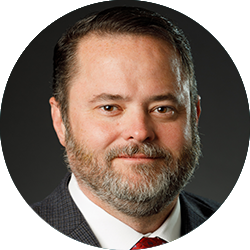 Micheal E. Malandro
President & Chief Executive Officer
Malandro has been President and Chief Executive Officer since 2019. He served previously as President and CEO of Prince George Electric Cooperative in Waverly, Virginia, while also leading the cooperative's broadband business, Ruralband. Malandro is a Professional Engineer and holds a B.S. in Electrical Engineering from West Virginia University. He completed NRECA's Robert I. Kabat Management program and is a Veteran of the U.S. Army and West Virginia National Guard.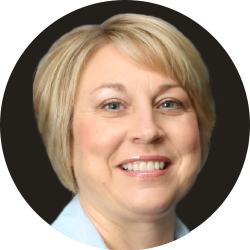 Paula J. Bishop
Vice President of Human Resources
Bishop has been Vice President of Human Resources since 2015. Bishop has been the Manager of Human Resources since 2008 and joined the Cooperative in 1998 as a General Ledger Accountant. She graduated from Delaware State University with a B.S. in Accounting.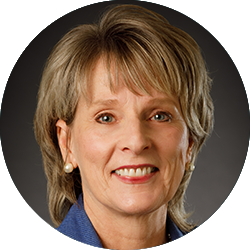 Valerie T. Connelly
Vice President of Government Affairs and Public Relations
Connelly has been Vice President of Government Affairs and Public Relations since 2019. She served previously as Executive Director for the Maryland Farm Bureau, a grassroots organization that serves over 26,000 members. Her extensive experience includes serving as Legislative Director for three members of the House of Representatives and being part of multiple rural and statewide government coalitions. Connelly holds a Bachelor of Science Degree in Political Science from American University.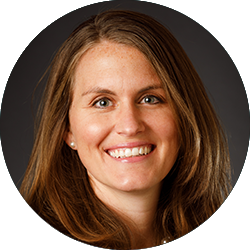 Sarah M. Dahl
Vice President & General Counsel
Originally hired in 2018, Dahl served as General Counsel to oversee legal matters relating to the Cooperative. This included assisting with regulatory and government affairs. Most recently, Sarah was promoted to Vice President and General Counsel. As part of her new role, Dahl will oversee the Member Services and Legal / Regulatory Departments.
Dahl graduated from Clemson University and the University of Richmond School of Law and is licensed to practice law in Maryland and Virginia. After law school, she joined the civil litigation firm of Setliff & Holland in Richmond, VA. Dahl then worked in the Enforcement group at the North American Electric Reliability Corporation (NERC) before joining the NERC compliance group at Duke Energy in Raleigh, NC in 2013.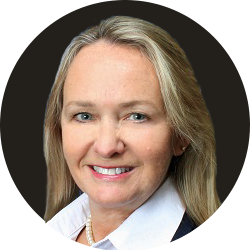 Lisa H. DeSantis
Vice President & Chief Financial Officer
DeSantis has been Vice President of Corporate Services since 2015. Most recently, her title was changed to Vice President & Chief Financial Officer. Previously, she was the Manager of Finance & Regulatory Affairs for Choptank Electric and she has 27 years of diverse experience in finance, accounting, and regulatory affairs. DeSantis graduated with honors from Wesley College with a BS in Business Administration and completed her Masters of Science in Accounting and Financial Management in 2014 from the University of Maryland University College.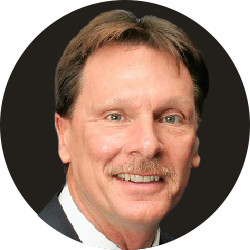 W. Lance Lockerman
Vice President of Operations
Lockerman has been Vice President of Operations since 2013. Originally employed at co-op in 1986, he served as a lineman and serviceman and was named Manager of Regional Operations in Denton District in 2011. Lockerman has completed  the prestigious Robert I. Kabat Management Program exclusively designed for rural electric cooperative CEOs and top-level management.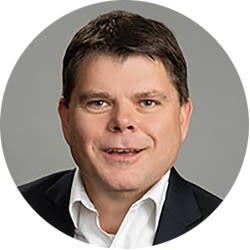 Timothy W. McGaha
Vice President of Technical Services
McGaha has been Vice President of Technical Services since 2019. He also serves as Chairman of the Board of Directors for Maryland Broadband Cooperative. He previously served as Vice President of Information Technology for Prince George Electric Cooperative and lent his technical leadership to the award-winning fiber project, RURALBAND. He spent 15+ years as President and CEO of a technology consulting firm specializing in cross-functional enterprise-level projects. McGaha has been awarded a fellowship at Indiana University for the completion of its leadership program.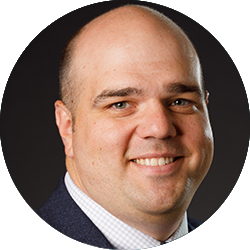 Leroy D. Sverduk
Vice President of Engineering
Sverduk has been Vice President of Engineering since 2019. He was Delaware Electric Cooperative's Manager of Metering and Power Supply. Sverduk has been with Delaware Electric since 2011 where he was originally hired as a Systems Engineer.  Before joining Delaware, he led research in underwater electromagnetic sensor and sensor systems for the Office of Naval Research and Naval Surface Warfare Center in Carderock, Maryland where he was an electronics engineer. Sverduk earned a Bachelor's of Science in Engineering with an electrical concentration from Messiah College and is a licensed Professional Engineer in both Delaware and Maryland. Sverduk is a recipient of the prestigious Robert I. Kabat Management Program.