Current Careers Available
To learn more about and to apply for current openings, click here. 
Choptank Electric Cooperative is a not-for-profit electric distribution cooperative that has been serving members on Maryland's Eastern Shore since 1938. We currently serve over 55,000 members. We are committed to providing our members with affordable, reliable and safe electricity, with excellent service.
Choptank Electric Cooperative is one of Maryland's top workplaces as we take great pride in providing a positive and safe work environment with competitive pay and exceptional benefits for our employees. By doing this, it allows us to serve our members with the highest standards.
Working for an electric cooperative is a great career opportunity that offers many opportunities to give back to the community. There are almost 1,000 electric co-ops throughout the United States powering 56% of the nation's landmass.
Join Our Team at Choptank Electric Cooperative!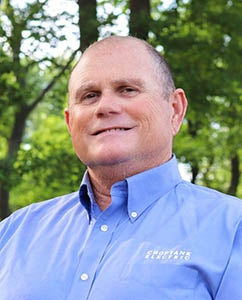 Curtis Short, Manager of District Operations
"I enjoy interacting with our members and providing excellent member service."
Curtis started in 1986 as an Apprentice Lineman, became Journeyman, and then spent 10 years as a Serviceman. In '05 he joined management and currently manages operations in the St. Michaels territory as well as the Cambridge District.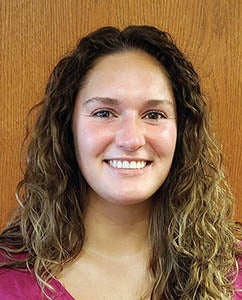 Alyssa Kendall, Member Services Project Coordinator
Dear Choptank, On April 19th I had the good fortune to talk to Alyssa, a Choptank Electric Co-op representative. My husband had died. He was the CPA and took care of all of our bills. It has been rough on me to figure the finances and mourn the loss of my husband. Alyssa helped me through my financial questions and what I needed to provide. She was amazingly patient, kind and knowledgeable. I understood her answers. A company is only as good as their representatives.The first company interaction I have decides my opinion of that company. In my opinion she is a treasure and deserves a reward. We should celebrate people like her.
 Sincerely, Patricia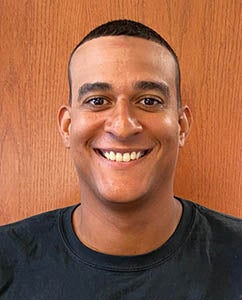 Jordan Watson,
 Apprentice Lineman
"I am glad to have the opportunity to start a career that impacts so many around me."