Choptank Electric Cooperative Supports Harriet Tubman Monument Beacon of Hope
By Bobby Schaller, MultiMedia Manager
Harriet Tubman's new statue, Beacon of Hope, is a beautiful dedication to a woman who dedicated her life to, and became a world-wide symbol of, human rights, strength and freedom. Created by artist Wesley Wofford and erected just miles from where Harriet Tubman was born, the monument's official dedication was this past September. Choptank Electric Cooperative is extremely proud to take part in, and help support, what turned into a community-wide effort in immortalizing Harriet Tubman. This effort is important so that future generations know and understand the strong role and responsibility she took in our rich American History.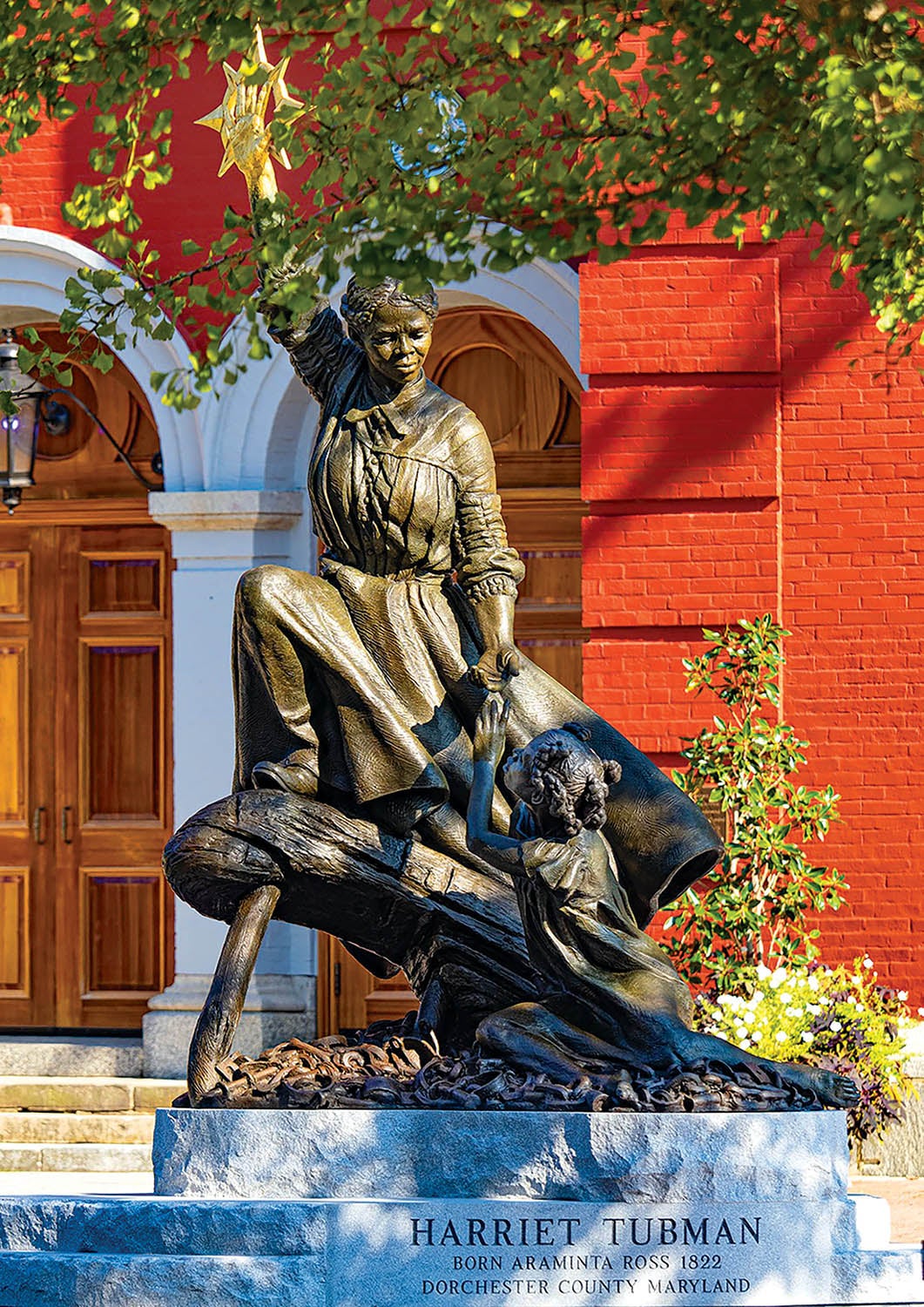 Escaping slavery in 1849, Harriet Tubman spent the next decade helping other slaves escape. She then worked for the Union Army during the Civil War and would be the first woman to lead an armed expedition, liberating more than 700 slaves during that time.
Her sculpture was installed at the Dorchester County Courthouse in Cambridge, MD. A meaningful location as the courthouse was once the site of slave auctions, as well as the site of the first escape engineered by Harriet Tubman. Members can visit Beacon of Hope in person at 206 High Street in Cambridge, MD.