March Brings Focus 
to Maryland Agriculture
by Mike Malandro, President & CEO
Choptank Electric Cooperative
March is such a special month here on the Eastern Shore, especially weather speaking. We could have a late snow or a beautiful 75 degree day. You never know. And in between these very different weather patterns, farmers are busy adapting and preparing for the seasons ahead. Maryland's Agriculture Week is March 21 through March 27 and with many of our members being in the agriculture industry we would like to acknowledge and celebrate them.
Since its founding in 1634, Maryland's farmers have provided folks with essential crops to help the state, and our Nation, grow and thrive. During the American Revolution we produced enough flour to feed the Continental Army and Maryland became known as the "Breadbasket of the Revolution," playing a very important role in freeing the colonies from England and helping to create the United States of America.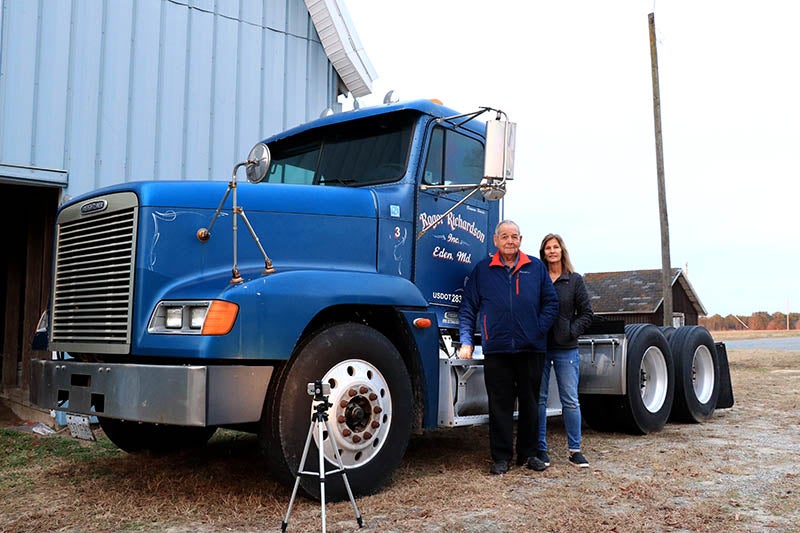 To bring attention to Agriculture Week we are putting a spotlight on one of our family farms down in Eden, Maryland. Or, as Mr. Richardson calls it, "the middle of nowhere." (Story can be found in March's Cooperative Living or here: www.choptankelectric.coop/national-agriculture-week). Richardson Farms is run by Roger and Fay Richardson along with their children, grandchildren and great-grandchildren. They grow beans and corn and their land has been in the family since 1767.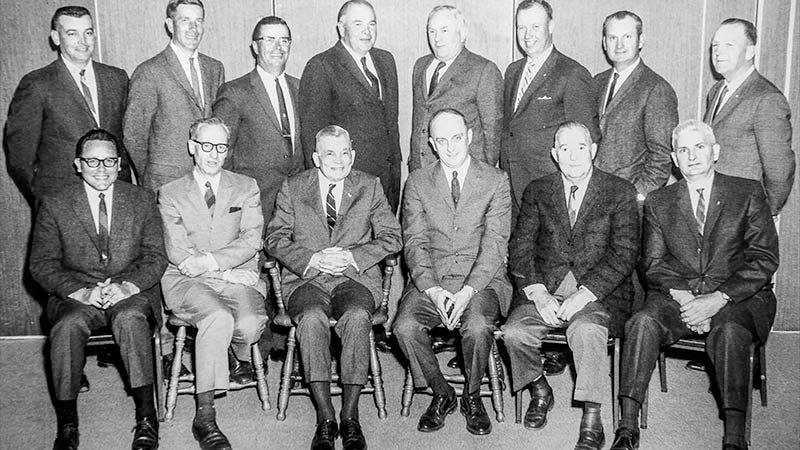 Mr. Richardson has deep roots in Maryland agriculture. He was part of the original committee that formed Maryland's Department of Agriculture back in the late 50s and served as the state's Secretary of Agriculture from 2007 to 2009.
We are proud to serve all of our members on the Eastern Shore, including all of those with agricultural ties. Having a role in the hard work that is farming and allowing our state and country to grow is what being a cooperative is all about. Thank you all for that opportunity.
Here's to a productive planting season and warmer days ahead for everyone!