2023 Maryland General Assembly Underway
By Valerie Connelly, VP Government Affairs and Public Relations
The Maryland General Assembly begins the 444th Legislative Session on the second Wednesday in January. The recent General Election yielded a new Governor, almost a dozen new Senators and almost 30 new Delegates. Governor Wes Moore will officially be sworn into office on the third Wednesday — January 18, 2023. From that point on, the leadership of the General Assembly will follow his lead on key issues such as budget, education, energy, healthcare and transportation.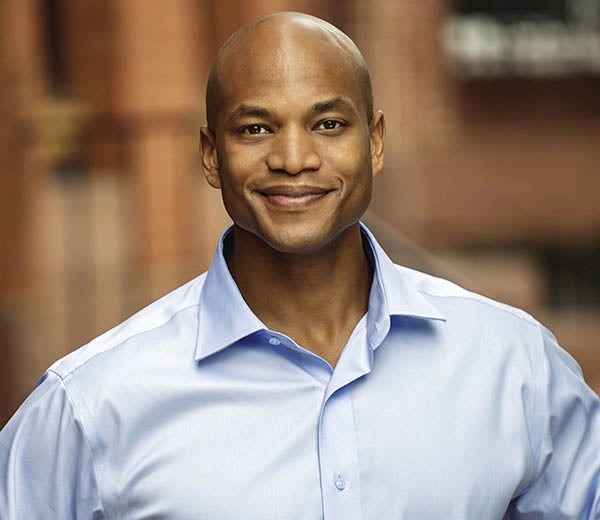 During the 90-day session, 188 elected officials will consider almost 3,000 bills. We can expect a lot of briefings and "get to know the issues" meetings in Committees over the first month. Leadership is expected to rebalance committee assignments to assure adequate representation of regions on each major committee.  
Going into the session, revenues in Maryland are higher than anticipated. This will give appropriators extra cash to divvy up among priorities, such as education reform, social programs and, hopefully, broadband construction.  
Voters also passed the constitutional amendment to allow the use of recreational marijuana in the state.  The General Assembly will craft the rules for growing, distributing and selling the product during this session.  
As a member-owned electric cooperative, Choptank will educate legislators about unique grid upgrades needed in rural areas to accommodate new standards for electric vehicles and other green energy initiatives. We will monitor all bills introduced to identify those that may have an impact on the services we provide to cooperative members.  Our goal continues to be affordable and reliable energy and broadband options for members.  
We will work closely with the Eastern Shore Delegation. These 16 legislators, who serve on various committees, caucus every Friday morning during session to protect the interests of the Eastern Shore.  You can monitor bills that are introduced and watch Committee hearings on the MGA website at: www.mgaleg.maryland.gov