---
NEWS RELEASE
---
JULY 31, 2023
ODEC Board Elects New Officers at Annual Meeting
Glen Allen, VA --  The board of directors of Old Dominion Electric Cooperative (ODEC), one of the nation's largest and most successful generation and transmission cooperatives, elected its new officers at their annual meeting held in Leesburg, VA last week.
ODEC is owned by and provides wholesale electric power to 11 local electric cooperatives that provide retail electric service to more than 1.5 million people in 70 counties in Delaware, Maryland and Virginia.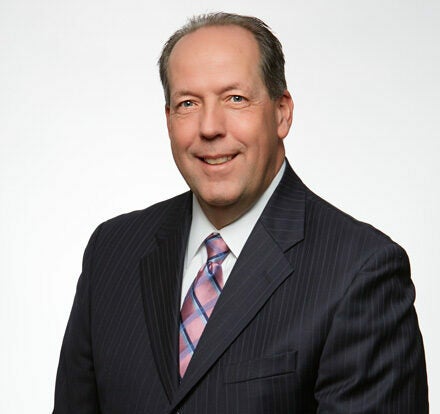 Steven A. Harmon was elected Chairman of the ODEC Board of Directors.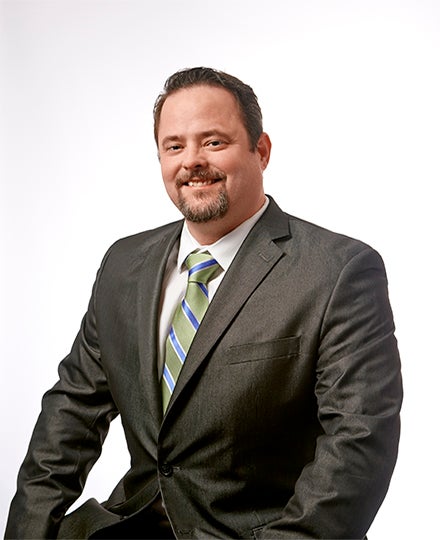 Micheal Malandro was elected Vice Chairman of the ODEC Board.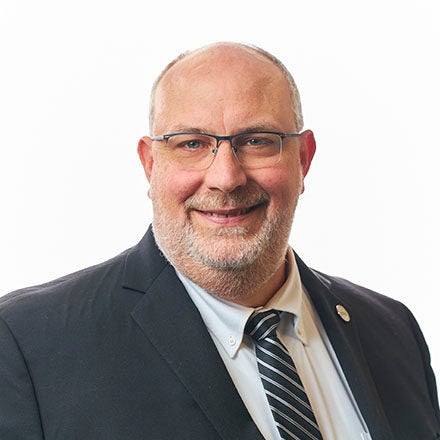 Gregory S. Rogers was elected Secretary-Treasurer.  
All officers were elected to serve three-year terms.
"It is a privilege and a blessing to serve as a steward for this organization and its customers and members.  I am honored and humbled to serve as ODEC's Chairman of the Board. Our cooperative culture is one that promotes teamwork and unity. With these traits the board will be able to advise and guide ODEC through the many challenges of growth and change affecting the power generation industry," said Mr. Harmon.
"Having served as a board member of ODEC for many years representing two different distribution cooperatives, I have a deep understanding of the significant challenges our industry is facing and the varied needs of ODEC's diverse membership.  I look forward to serving as ODEC's Vice Chair as we work together to meet the growing needs of the communities we serve," added Mr. Malandro.
"I appreciate the faith that my fellow board members have placed in me by electing me to be an officer of ODEC's board.  The energy industry is facing a period of dynamic changes, and I am eager to build on the strong foundation established by the leaders who have come before me," said Mr. Rogers.
Harmon is the president and CEO of Community Electric Cooperative in Windsor, Virginia, as well as the CEO of the cooperative's subsidiary, RECORE, LLC. Harmon has more than 40 years of experience in the power industry, beginning his career as an apprentice lineman, then journeyman lineman, and advancing through various managerial roles to the helm of Community Electric beginning in 2013.  Harmon holds a bachelor's degree in business administration from Bryan College and an M.B.A. from Auburn University at Montgomery.
Mr. Malandro has been President and Chief Executive Officer of Choptank Electric since 2019. He served previously as President and CEO of Prince George Electric Cooperative in Waverly, Virginia, while also leading the cooperative's broadband business, Ruralband. Malandro is a Professional Engineer and holds a B.S. in Electrical Engineering from West Virginia University. He completed NRECA's Robert I. Kabat Management program and is a Veteran of the U.S. Army and West Virginia National Guard.
Mr. Rogers is President and CEO of Shenandoah Valley Electric Cooperative. He joined the cooperative more than a decade ago, previously working at Allegheny Power for more than 20 years in multiple roles, the last being general manager of operations. Mr. Rogers holds a bachelor's degree in electrical engineering from Virginia Tech, and he is a licensed professional engineer in the Commonwealth of Virginia. He is from Winchester, where he and most of his extended family still live.
---
About ODEC: Headquartered in Glen Allen, Virginia, ODEC is a not-for-profit, member-owned, power supply cooperative. It supplies the wholesale power requirements of its 11-member electric distribution cooperatives, which provide reliable, affordable electricity to 1.5 million people in 70 counties in Virginia, Maryland and Delaware. Learn more at www.odec.com.